CLS' RUDICS Hosting service used to monitor the construction work of an offshore wind farm in France
November 22, 2022

Category:

News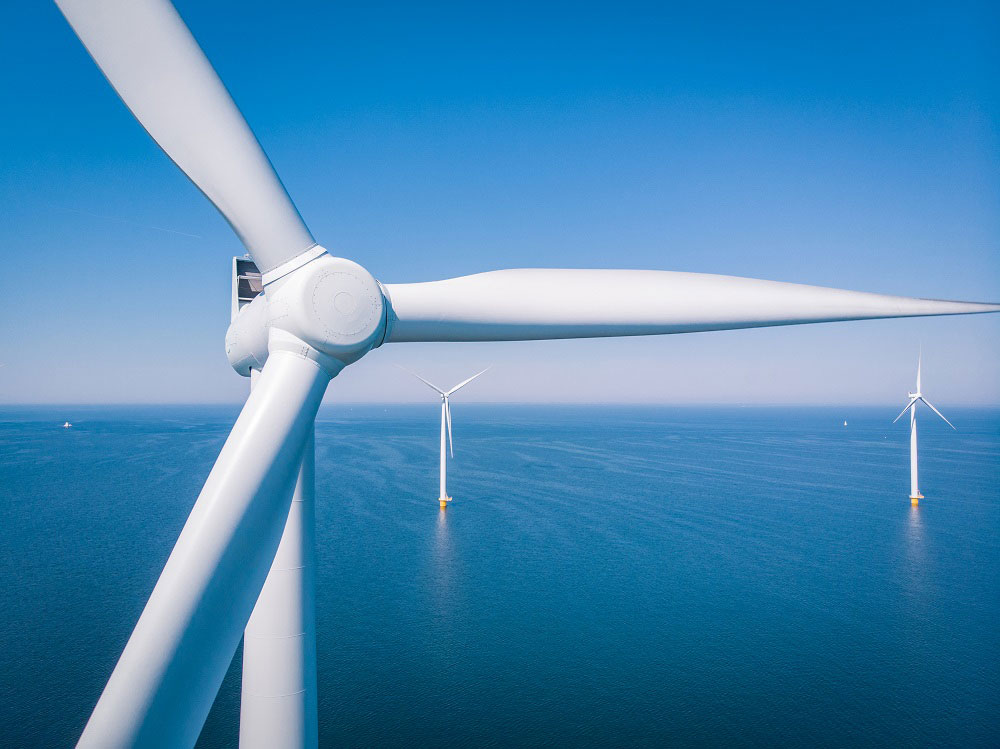 Next year will see the completion of one of France's first offshore wind farms in the bay of Saint-Brieuc. Located 16.3 km off the coast of Cap d'Erquy, the farm will consist of 62 wind turbines all of which will be at sea.
Seven oceanographic buoys for meteorological and environmental measurements have been deployed to monitor the construction work on the wind farm.
The buoys, designed and developed entirely by nke Instrumentation, measure the turbidity level in real-time 1.5 meters below the water surface and 3m above the seabed.
These measurements are being used as part of a control and alert system that has been put in place to protect the marine environment and the diversity of marine life in the bay of St. Brieuc, best known for its scallops, which has great biodiversity.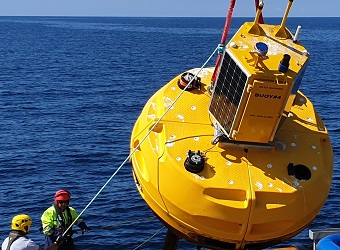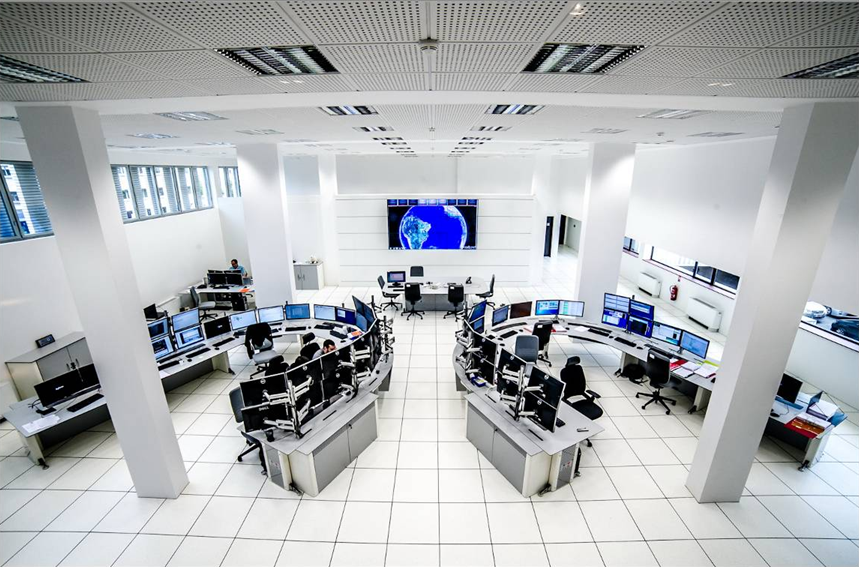 CLS IRIDIUM RUDICS data hosting service
CLS is providing the IRIDIUM data collection service for these buoys as well as hosting the data. CLS is the only Iridium Value-Added Reseller (VAR) that provides this dedicated service for metocean platforms (not only for buoys) using Iridium RUDICS communications, allowing users to manage their communications easily and securely.
The newly upgraded CLS hosting service offers enhanced operationality for the users: they have direct access to platform accounts, and data safety is enhanced through strict. This service is managed by CLS data processing center, monitored 24/7, with active redundancy on 2 separate backup processing centers, to ensure a maximal efficiency and data safety.
About nke Instrumentation
nke Instrumentation is a French company based in Lorient, near the Atlantic coast. For more than 30 years, nke Instrumentation designs, manufactures and sells underwater monitoring instruments providing high quality measurements.
The company is involved in large scale projects that bring together the company's know-how multiplicity from the study to the operational maintenance of the solutions provided. The company's priority is the development of new instruments to contribute to the protection of our environment.