Operating satellite systems and delivering high value-added services
CLS is a subsidiary of CNES and CNP. We have been operating satellite systems and providing high value-added products and services since 1986.
Serving the Energy Industry Worldwide
Together with our subsidiaries PROOCEANO (Brazil), TRE ALTAMIRA (Canada, Italy & Spain), Woods Hole Group (USA), CLS Southern Africa (South Africa) and Meteodyn (France, India, China), CLS supports Oil & Gas operations 24/7 worldwide.
Site studies, Metocean (Current & Weather) Forecasting, Oil Seepage Cartography, Oil Spill Detection & Forecasting Services, Fleet Tracking Services, Vessel Route Optimization, In situ measurements (with Gliders & Buoys).
Our expertise
Industry knowledge to bring efficient and effective services to the energy sector.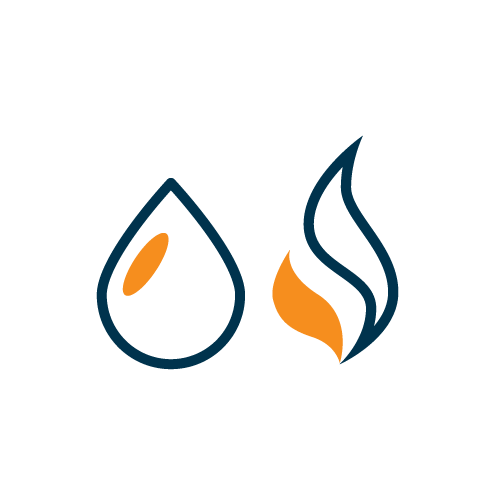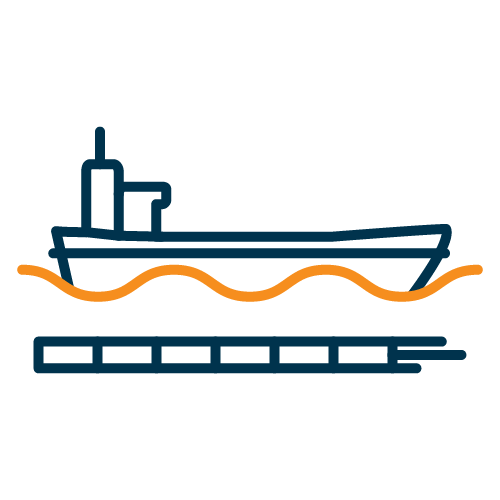 Maritime works and submarine cables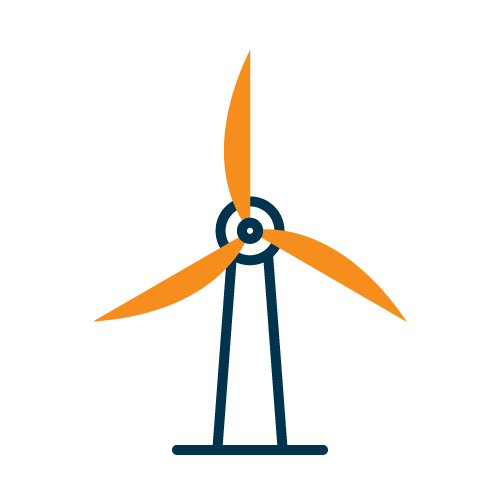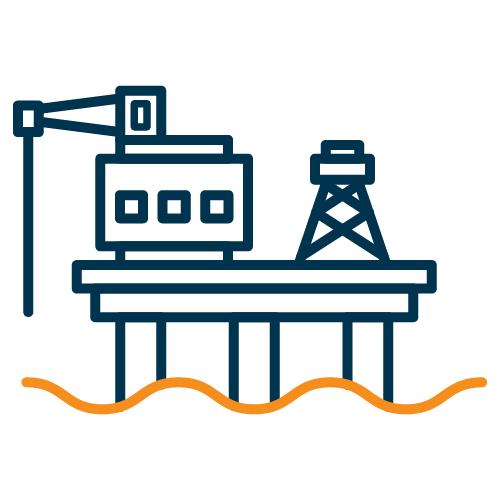 Mining and Infrastructure