Metocean Intelligence & In Situ Monitoring Solutions for Offshore Energy Industry with a Global Footprint
February 7, 2023

Category:

News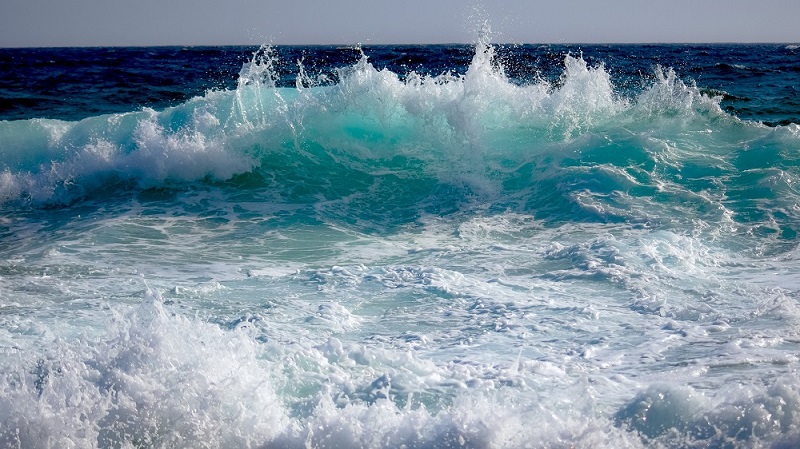 CLS' environmental and ocean monitoring experts serve the offshore energy industry on a variety of daily missions for a broad range of applications, including:
– Ocean modeling,
– Metocean data collection (current profile, wave, water level, meteorological and water quality measurements), forecasting & platform monitoring,
– Environmental baseline studies,
– Oil seepage cartography,
– Oil spill detection & forecasting services,
– Plastic tracking & more.
CLS can also help you to manage your transition to a clean energy solution.
We all know that metocean plays a key role in all aspects of the offshore wind project lifecycle. Our wind expertise is based on a global reach, years of metocean experience in the service of oil and gas companies, teams of experts in USA (Woods Hole Group), Brazil (Prooceano), South Africa (CLS Southern Africa) and Australia (CLS Oceania), with global equipment deployment capacity and agility.
Our integrated, complete metocean offshore wind offer and new exclusive SARWind solution (which combines SAR satellite data, in situ measurements with our own LiDAR, and modelling) is the answer to many stages of a wind farm project.  It is the concrete response to the problem of de-risking an exploitation area.
Now, together with our subsidiary METEODYN, we can support both onshore and offshore wind project, worldwide.