CLS is participating to Seanergy 2022 in Le Havre, France
June 16, 2022

Category:

News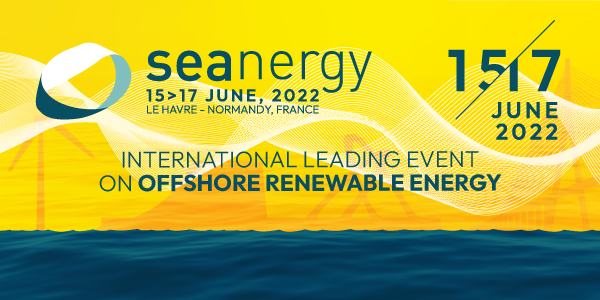 CLS with its subsidiary Meteodyn is exhibiting on AD'OCC, French Occitanie region booth.
AD'OCC, the Regional Economic Development Agency for Occitanie, has a strong involvement for many years in helping to develop renewable energies.
This shared ambition naturally brought us closer together as partners in our strategy of responding to the renewable energy markets, both wind and solar.
Let's explore green energies solutions together
The Normandy region where Seanergy takes place this year, like all French maritime regions, is strongly committed to the development of offshore wind energy. CLS has significantly contributed to the wind assessment for AO4 Normandy on behalf of DGEC, French Ministry of Environment.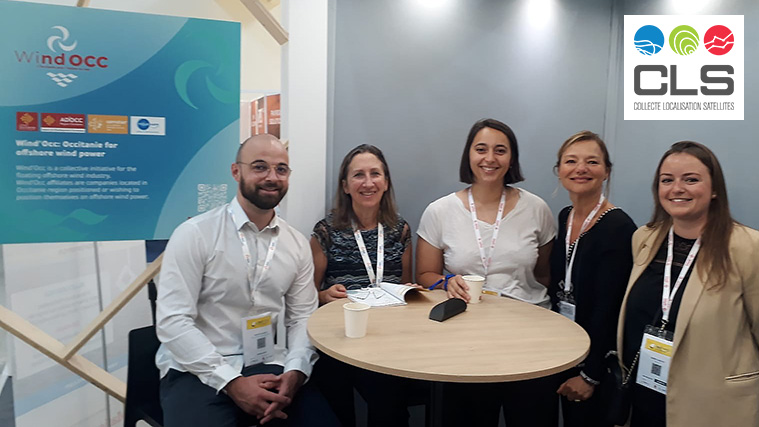 SARWind, a solution supported by the French Space Agency
Seanergy, placed under the high patronage of Emmanuel Macron, President of the French Republic, is the ideal place to present our SARWind methodology, based on SAR satellites imagery, in situ data, combined with machine learning and HR atmospheric model.
SARWind is a unique solution centered on both CLS and Meteodyn joined expertise of the wind energy markets. It is the perfect approach for the best assessment of offshore wind energy potential.
Another strong skill of SARWind is derisking. CLS and Meteodyn help to derisk the wind farm thanks to our studies and ultimately determine a driven price per kW/hour for operators.
Since 2008, CLS Group innovates in offshore wind
CLS is part of renewable energy projects with more than 25 years of experience in offshore, worldwide. CLS has 10 years of expertise with ESA (European Space Agency) calibrating Sentinel-1 satellites. Its global network of 34 subsidiaries is ready to serve you locally and wherever your project is.
As we face climate change and unstable geopolitical situation, we have to help the development of locally produced, cleaner and decarbonized energy.
The growth of renewable energy underlines the ecological transition. CLS is pioneering sustainability. Together, let's develop clean energies.
With the announcement of EDF Renewables on June 10 of the beginning of the injection on the electrical network of the production of wind turbines of its offshore park of Saint-Nazaire, it's became reality. This is a first in France for offshore wind power.