Seanergy 2021, Nantes (France), 21-24 September. Come explore how CLS can help your wind assessment needs. 
September 20, 2021

Category:

News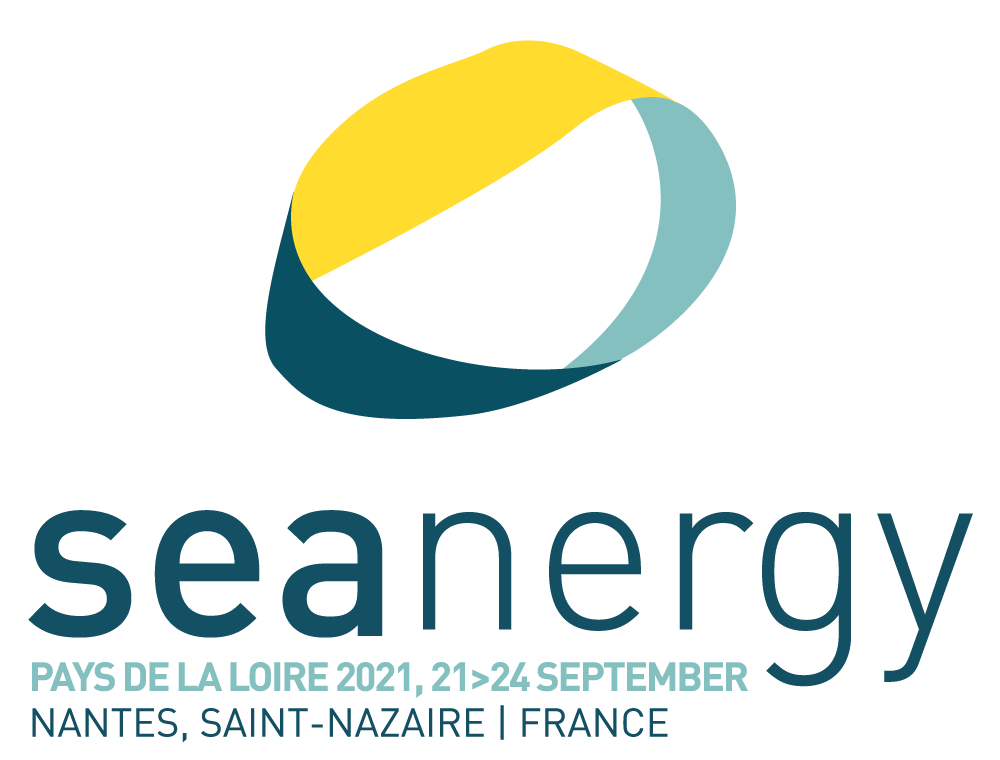 There is only 1 day left until Seanergy 2021, the leading international event on offshore wind and marine renewable energy.
Get in touch today with Laurent Guerlou, Head Marketing & Sales, and Mauricio Fragoso, Director Energies & Infrastructures Department at CLS, and secure your place to meet with them in person.
Stop by our booth A16, Région Occitanie – AD'OCC – WIND'OCC booth, to learn how SAR satellite technology and machine learning can benefit your business by providing accurate wind assessment at turbine height for the best determination of the energy potential of offshore wind farms.
Many market sectors, including oil and gas, civil engineering, mining, and geohazards, already benefit from the use of SAR.
With the strong growth of the global offshore renewable energy market, the objectives set by the European Union, the take-off of the French market and its clear path towards commercial offshore wind projects, Seanergy 2021 promises to be an exciting event for all, not to be missed.
Come explore how it can be used to help your wind assessment needs.