Come to meet CLS Group at 4TH EAGE Global Energy Transition Conference & Exhibition, opening today in Paris for 4 days!
November 14, 2023

Category:

News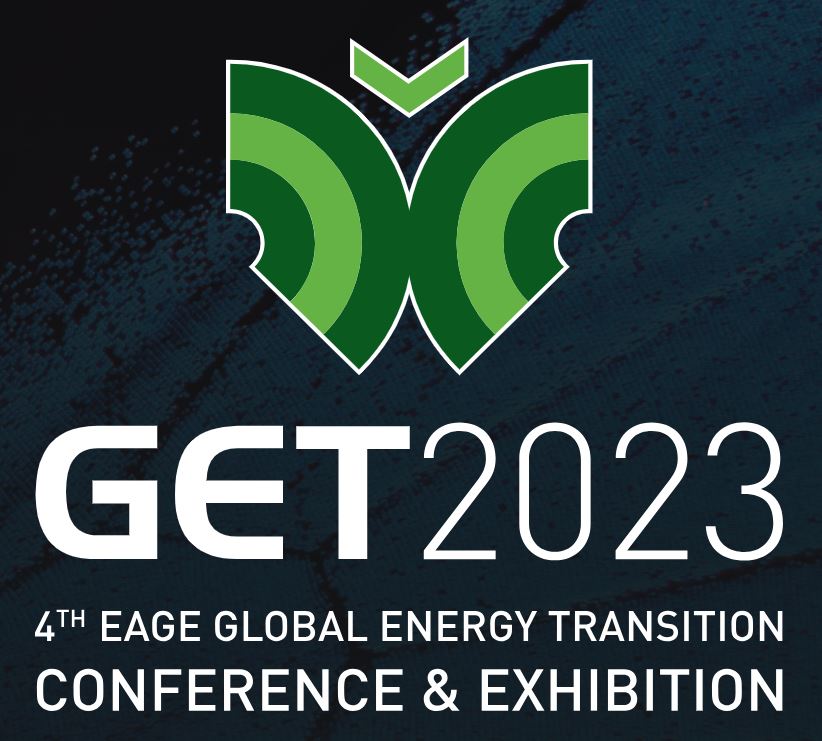 Key discussions will bring together various energy, regulators, and financial experts to discuss a broad range of themes such as: just and equitable transition, geoscience communication & societal engagement, and new energy business models all centred around the theme ''accelerating the path towards a sustainable energy future."
Satellite data, Lidar and AI for offshore wind resource assessment and InSAR for energy storage.
In this broad frame, CLS Group experts will be speaking on the 16th and 17th of November about #InSAR and its crucial role in energy storage and about satellite data for offshore wind:
Thursday 16 November – Data mining and AI for the energy transition session.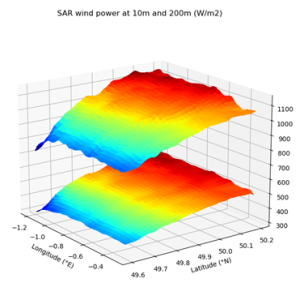 16:50 High-resolution satellite observations for offshore wind resource assessment.
Space-borne sensors have shown tremendous potential for offshore wind resource assessment and the study of the impact of offshore wind farms on atmospheric flow in coastal seas. However, it is crucial to perform a vertical extrapolation within the marine atmospheric boundary layer when utilizing synthetic aperture radar (SAR)-derived wind fields. At CLS, we have developed an innovative methodology that bridges this gap, enabling accurate assessment of wind resources and understanding of atmospheric dynamics in offshore environments.
Friday 17 November – Energy storage session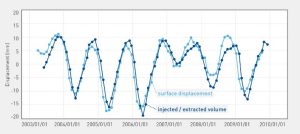 14:30 Energy storage in salt caverns: the role of InSAR monitoring.
Interferometric Satellite Aperture Radar (InSAR) data emerges as an invaluable tool, offering site-specific insights with millimetric precision, overcoming the spatial limitations of insitu instrument and promoting a safer and more efficient operational framework.
We look forward to meeting you!
To know more: https://eageget.org/schedule/