To limit climate change, shifting to renewable energy is one of the solutions
April 12, 2022

Category:

News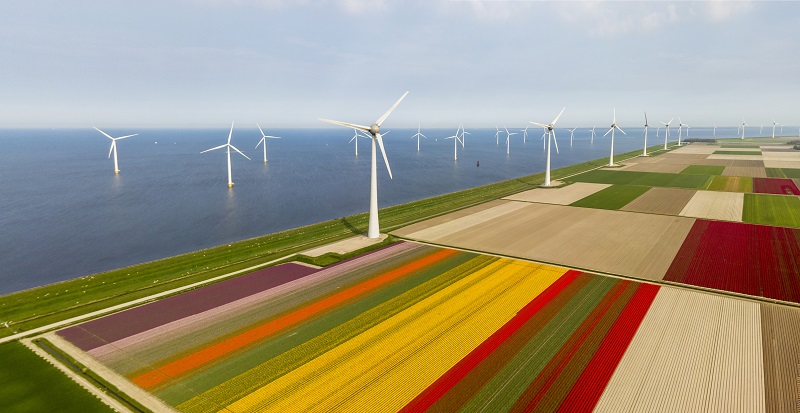 The earth is warming. Greenhouse gas emissions are rising despite countries' commitments since the Paris Agreement, signed on April 22, 2016.
On December 12, 2015, 195 countries agreed around a common and ambitious goal: to limit global warming to 2 degrees compared to the pre-industrial era. The very first global agreement that aims to unite countries around the consequences of climate change and support them in their efforts.
However, solutions exist and are clearly identified to constrain and limit this warming.
And among them, to contain the rise in global temperatures below 1.5 °C according to the recommendations of the IPCC, the reduction of greenhouse gas emissions is crucial.
The development of renewable energies, to which CLS contributes daily, is also a key factor in the fight against greenhouse gases.
Energy generated from wind, both on land and at sea, is one of our areas of activity. By measuring the wind resource accurately CLS can make it competitive and therefore economically attractive.
Let's not forget that by 2050, the net-zero objective calls for an energy mix, 60% of which must be renewable.
CLS and its subsidiary Meteodyn,  specialized in renewable energies, have combined their expertise in wind measurement and are proving to be partners of choice for a precise evaluation of the wind resource, as well as for the management of risks related to climate change.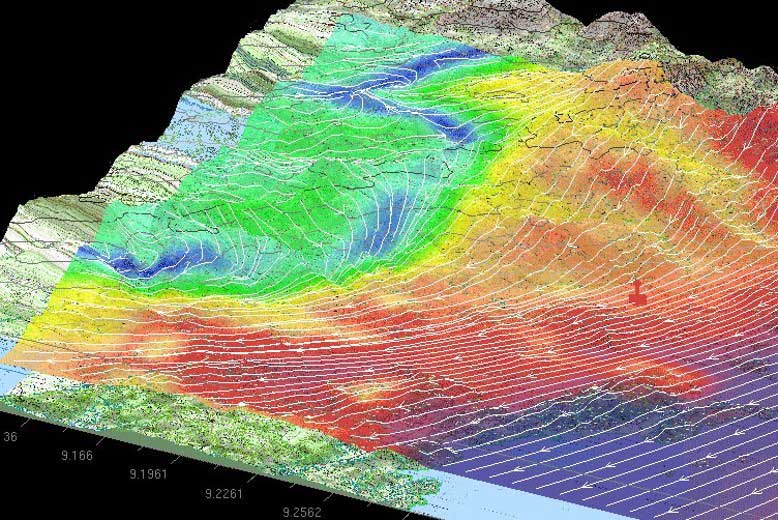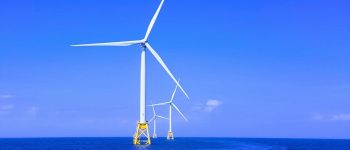 Contract reference with Direction générale de l'énergie et du climat (DGEC), French Ministry of Ecology.
The mission of the Directorate General for Energy and Climate is to develop and implement policies on energy, energy commodities, and the fight against global warming and air pollution.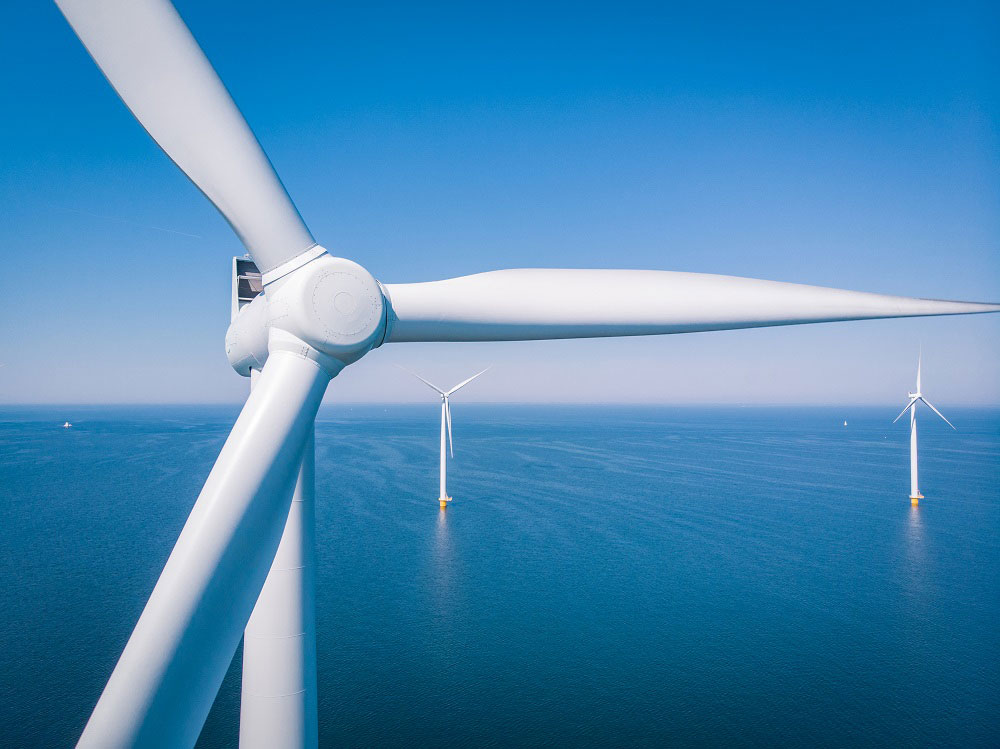 High-resolution offshore wind resource assessment at turbine hub height with Sentinel-1 SAR data and machine learning