CLS is exhibiting at the Windada Conference and Exhibition 2022
October 12, 2022

Category:

News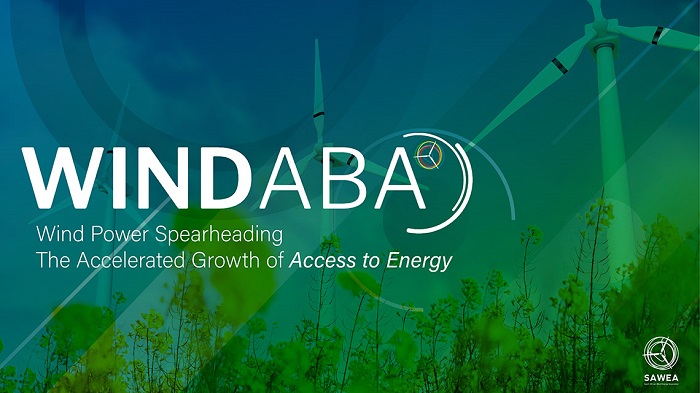 Windada Wind power Exhibition, Oct 12-13, Cape Town. To Make Actions Louder than Words.
CLS Southern Africa, our subsidiary based in Cape Town, is exhibiting at the Windaba Conference and Exhibition 2022, Africa's premier wind energy conference and exhibition.
Come and visit us on booth C5 and discover our solutions for wind farm development and operation.
We all know that Metocean plays a key role in all aspects of the offshore wind project lifecycle.
Our wind expertise is based on a global reach, years of Metocean experience in the service of oil and gas companies, teams of experts in USA, Brazil, South Africa and Australia with global equipment deployment capacity and agility.
Our integrated and complete Metocean offshore wind offer, and our new exclusive SARWind solution combining SAR satellite data, in situ measurements and modelling is the answer to many stages of a wind farm project, and concrete response to the problem of de-risking an exploitation area.
And now, together with our subsidiary METEODYN, we are able to support both onshore and offshore wind project, worldwide.
Windaba is the opportunity for us to listen to your needs, whether you are industry experts, leaders and wind energy stakeholders, strategic decision makers. Come to see us on 12-13 October 2022 at the Cape Town International Convention Centre (CTICC).