The Wind Energy Hamburg exhibition is coming soon!
September 19, 2022

Category:

News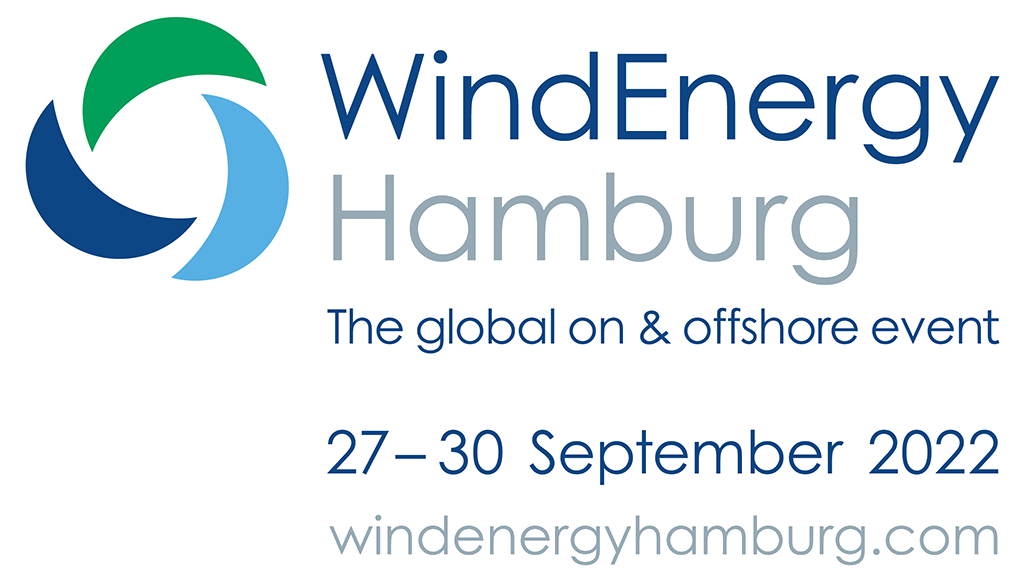 Join us at the global on & offshore event, 27 – 30 September 2022.
CLS together with METEODYN subsidiary will be exhibiting and we will be pleased to welcome you on our booth A1.324.
Offshore wind is an important part of a more secure and cleaner energy system. More and more examples are now showing how renewable energy solutions can work together to meet society's need for cleaner energy. Sharing ideas at Wind Energy Hamburg will be great, we are eager to meet you there.
A two-day conference on how to improve assessment to increase wind farm performance.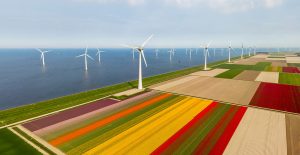 Meet Frank Lancelot, METEODYN General Manager, and all the team to discover our new, integrated solutions for #wind energy, both onshore and offshore.
We're giving a 3-hour conference session in room A4.2 on Day 1 and Day 2 on how to improve assessment to increase wind farm performance.
Frank Lancelot together with the Research & Innovation team will be giving the conference, including 7 topics, focused on our latest research and developments for wind farm projects, encompassing the different stages from conception to operation.
Two sessions are planned on the September 27th and 28th and will be held in the Hamburg Messe und Congress conference room A4.2.
The Conference Program
Mesoscale-Microscale coupling simulations: wind project derisking in the development stage
How to determine the atmospheric thermal stability class?
The importance of correcting LiDAR data in complex terrains.
How to classify and use SCADA data for WRA and O&M?
How to perform wind resource assessment for offshore sites?
How to determine the effect of climate change on wind farm projects?
How to monitor asset Real Time data & use it to improve forecast precision?
How to participate to the conference?
Register to one of the two sessions through this Doodle form
Purchase at least a 1-Day Expo ticket to the WindEnergy Hamburg event to be able to enter the meeting room.
Show up to the chosen session!
Since 2008, CLS Group innovates in offshore wind
As we face climate change and unstable geopolitical situation, we have to help the development of locally produced, cleaner and decarbonized energy.
The growth of renewable energy underlines the ecological transition. CLS is pioneering sustainability. Together, let's develop clean energies.