See you at FOWT 2022
May 16, 2022

Category:

News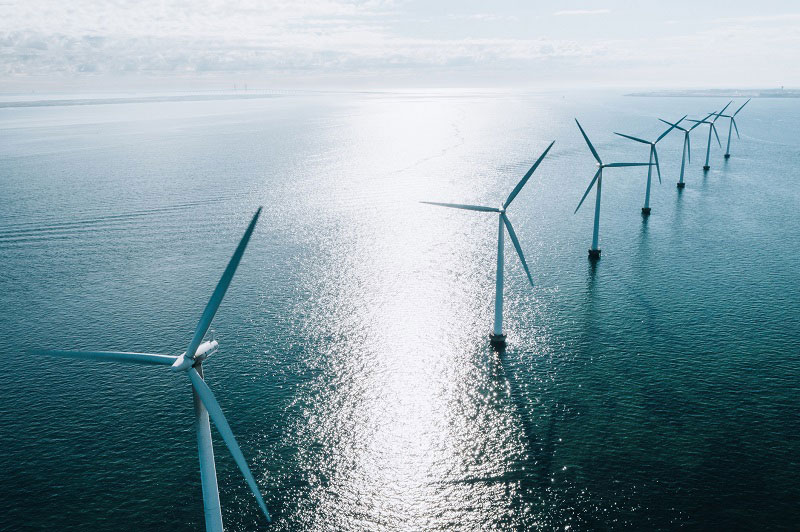 FOWT is the annual meeting of the floating offshore wind sector community and is the world's largest event targeted on floating offshore wind turbines.
Grand Opening today! FOWT 2022 takes place May 16 to 18 in Montpellier, France, in hybrid mode, with physical access to the event and virtual access. Co-organised by Pôle Mer Méditerranée and France Energie Eolienne, the event is co-founded by CCI Aix-Marseille Provence, and CLS is honored to be part of it.
Since 2007, we have a strong commitment in offshore wind projects.  We will present our SARWind solution for wind assessment, and we be glad to welcome your questions and share ideas together.
Come to listen to Romain Husson, Research & Project Engineer at CLS who will talk in the frame of the technical session ''Site characterization and EIA (Environmental Impact Assessment) on Tuesday 17 May, 09:35 to 10:40 GMT+2.
CLS,' paper title:  High-resolution estimation of wind resources at turbine hub height with SAR and machine learning.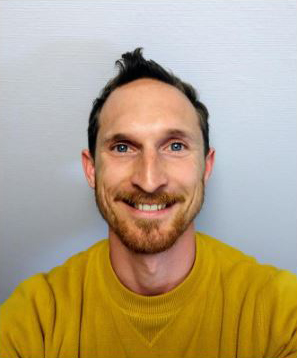 The CLS' SARWind solution based on satellite SAR (Synthetic Aperture Radar) imagery allows an accurate assessment of the wind resource in combination with in situ data and modeling. We guarantee the most accurate wind estimate possible to remove the notion of risk associated with any investment.
Moreover, we expand our horizons with the acquisition of Meteodyn, specialized in wind engineering, meteorology and climatology, and in the development of software and services for renewable energy.
With its new partner CLS, completes its maritime offer with Meteodyn's expertise on the continent.
CLS and Meteodyn now offer a unique and comprehensive range of wind/solar – onshore/offshore – climate/weather products, advice and services that is unique on the market.