SARWind: Blowing through the Scientific Community and Making Headlines
October 20, 2023

Category:

News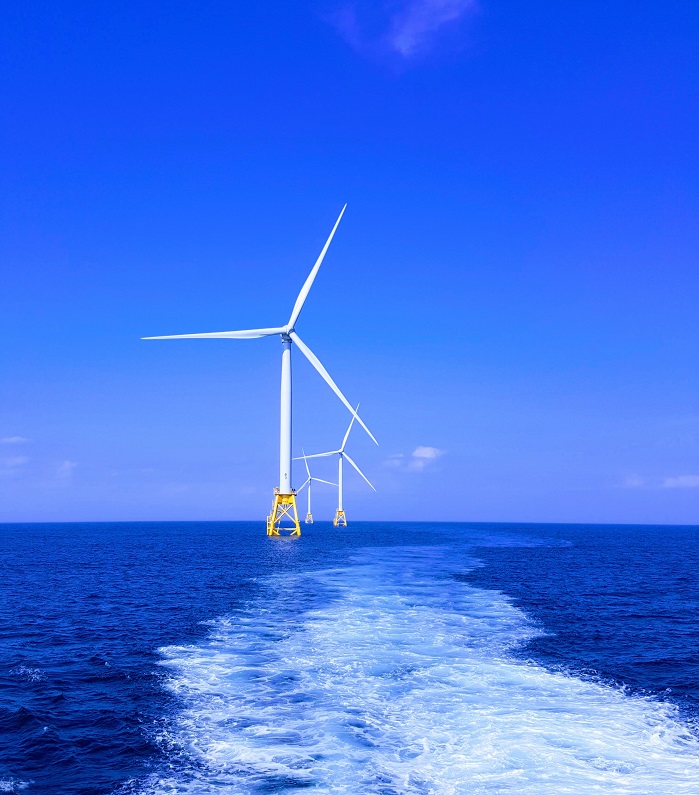 At CLS, we measure the invisible: the wind, its direction, its strength, all in very high resolution.
We merge huge amounts of data to make it intelligible and directly usable. Synthetic Aperture Radar (SAR) satellite imagery, combined with in-situ data, LiDAR, and models, guarantees a fine-grained assessment of wind potential.
Our innovative methodology recently made the front page of Windtech International which you can read by clicking below.