Renewables in France are breaking records the last days!
April 17, 2023

Category:

News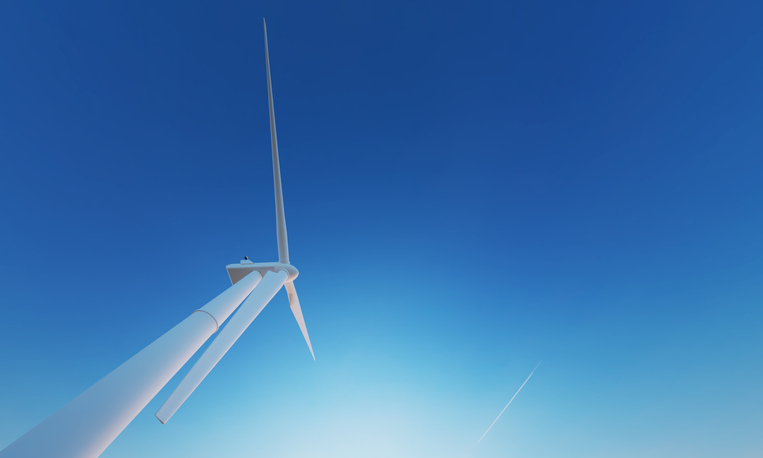 Wind energy production reached 16.4 GW on 31st of March (record being 16.6 on the 10th March), meaning that renewables produced more than a quarter of the electricity in France as of March 2023.
This is unprecedented and a direct consequence of the soaring energy prices that are hitting the European continent. For the first time, in 2022, renewable energies will not add to the state budget but will become a source of profit for public finances, with a guarantee on the purchase price of its electricity for twenty years.
And there is lot of room for more clean energy, wind offshore being the fastest growing wind energy market, growing to 195GW by 2030. Clean energy makes unstoppable progress worldwide.
Accelerate now to fight climate change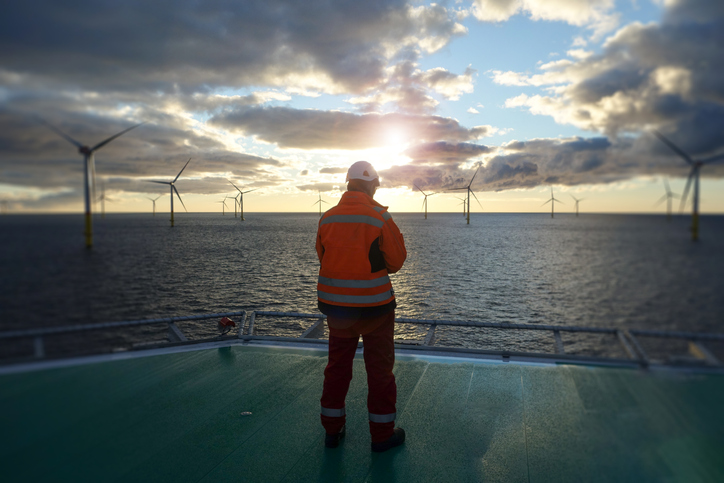 Within this market mainly represented by fixed offshore wind farms (90%) the floating offshore wind segment is forecast to equal or possibly exceed fixed offshore in installed capacity.
Offshore will likely take off in developed economies with high population density near coastlines, with a high demand for renewable energy at scale, limited renewable energy alternatives to offshore wind, a compatible regulatory environment, and strong offshore wind resources.
The power of wind farms is increasing, thanks to the continuous increase in the unit capacity of wind turbines. This allows for significant savings with the possibility of direct current connection for projects exceeding 1 GW, the mutualization of risk assessment studies for certain infrastructures and maintenance operations.
Europe added 2.5 GW of offshore capacity during 2022. That's 306 new offshore wind turbines connected to the grid, across seven wind farms. The UK commissioned the world's largest wind farm Hornsea Two (1,386 MW). France commissioned its first commercial wind farm (480 MW). And Italy's first offshore wind farm (30 MW) is now online.
Wind measurement for offshore wind farm is key aspect at several stages of the project spanning on a 30-35-year period. Those measurements are obtained with the installation of Floating LiDAR systems capable of measuring the speed and direction of the winds from surface up to 200m height.
This is where CLS comes in with SARWind
Another very rich source of offshore wind data can be achieved using SAR (Synthetic Aperture Radar) satellite imagery.
Combined with other FLiDAR data and high-resolution atmospheric models, SARWind allows for an accurate assessment of the wind resource over time (18+ years of historical data) and over large areas (wind farm and beyond).
The accurate estimation of the available wind resource allows operators to better size projects and optimize their technical and economic performance and contributes to the derisking of the future wind project.
Partnering with global leaders to drive a sustainable future
CLS has been providing in situ metocean measurements, ocean forecasts, site studies and high-resolution modeling for offshore energy operators on a global scale for more than 20 years.
We bring the essential knowledge of operational ocean conditions for offshore operations and engineering design, manage ocean observation campaigns, design and install Metocean monitoring systems, deploy drifters, profilers and gliders and now our own FLiDARs.
We also issue studies of the marine environment, helping to find a balance between conservation of marine ecosystems and human activities.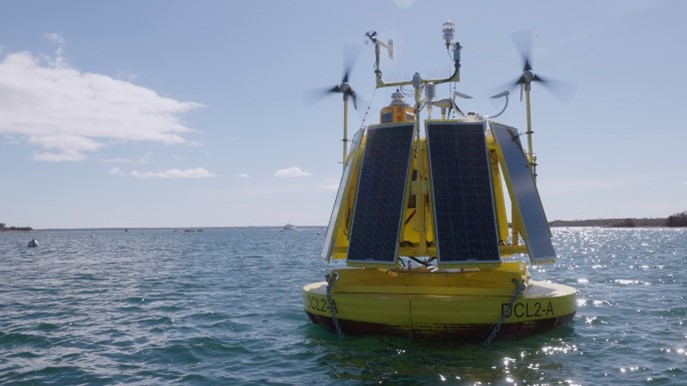 What about onshore wind assessment?
Onshore wind assessment is the initial DNA of Meteodyn, our subsidiary based in Nantes, France. Meteodyn is an expert in wind, climatology and CFD (computational fluid dynamics), developing software and services that help energy companies supporting the growth of renewable energy.
With Meteodyn software, operators may carry out studies to estimate the AEP (annual energy production) of a wind farm in all terrain types. Additionally, Meteodyn also provides software for analyzing wind farms in operation and wind energy production forecasts as a service.