Joins us at Oceanology International 2022
February 18, 2022

Category:

News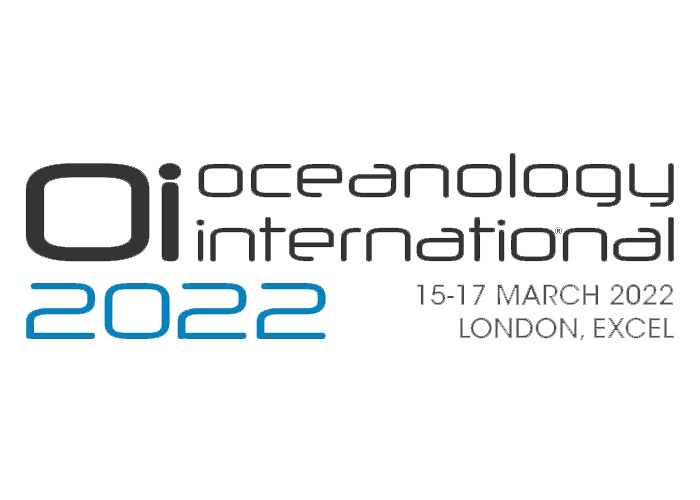 CLS is taking part in the world's largest Ocean Technology & Science event from 15 to 17 March 2022.
Join us at ExCel London, booth E300, to discover our ocean technology innovations and solutions.
Don't miss out, book an appointment now with one of our experts.
CLS' environmental and ocean monitoring expertise
Ocean modeling,
Metocean data collection (current profile, wave, water level, meteorological and water quality measurements), forecasting & platform monitoring,
Environmental baseline studies,
Oil seepage cartography,
Oil spill detection & forecasting services,
Plastic tracking & more.
SARWind: CLS integrated solutions for offshore wind and ocean assessment
CLS also helps you manage your transition to clean energy solutions. Synthetic Aperture Radar (SAR) imagery combined with in-situ data, LiDAR and models guarantees a fine-grained assessment of wind potential.