Monitoring and management of civil engineering infrastructures: The MIMIA consortium
May 17, 2021

Category:

News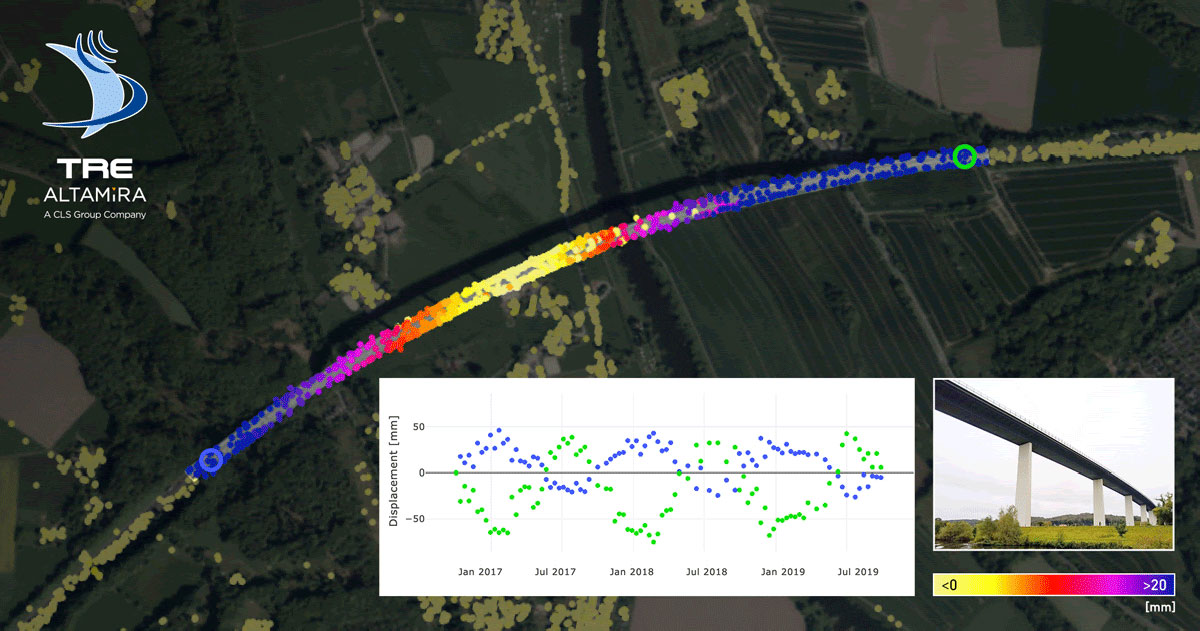 Bridges, like all other engineering structures, are essential for our travel, for the economy, for tourism, and for the attractiveness of our regions. Beyond that, they are an "autograph" of our countries, our regions, and all over the world, their imprint and their symbolic value demonstrate our collective engineering capacity.
Subjected to operating conditions and an environment that accelerate their ageing, it is essential to monitor them to preserve their health, because their fall is often tragic, endangering human lives and the entire organization of a territory.
Illustration: The highly precise measurements based on imagery acquired by SAR satellites complement existing monitoring systems without interfering with ongoing road traffic, demonstrating the suitability of this technique for monitoring critical infrastructures in a non-invasive manner.
CLS is in the consortium of the MIMIA "connected bridges" call for projects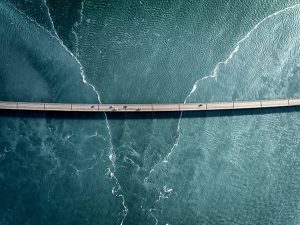 The MIMIA project (Maintenance assisted by IMagerie and Artificial Intelligence) will contribute to improving the evaluation and monitoring of the French engineering structures heritage through the creation and development of innovative methods.
Carried by SITES within the consortium including Cornis, TRE-ALTAMIRA, a CLS Group subsidiary, and the Collectivity of Corsica, the project will be based on the following axes:
Development of low-cost large-scale census and monitoring methods using satellite surveys.
Carrying out of state surveys on their assets through a data entry tool assisted by artificial intelligence.
Identification of anomalies and defects on current engineering structures through the use of Image Processing and
Identification of anomalies and defects on common structures through the use of Image Processing and Artificial Intelligence processes.
Gathering and sharing the results with the concerned stakeholders.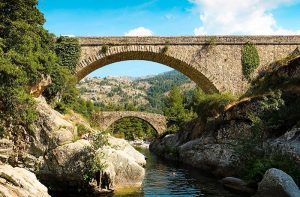 After validation, the tools and methods resulting from the MIMIA project will be able to be implemented in an operational way on the existing works of art.
Get more information & contact our team