Meet CLS at the Wind Energy Science Conference
May 25, 2021

Category:

News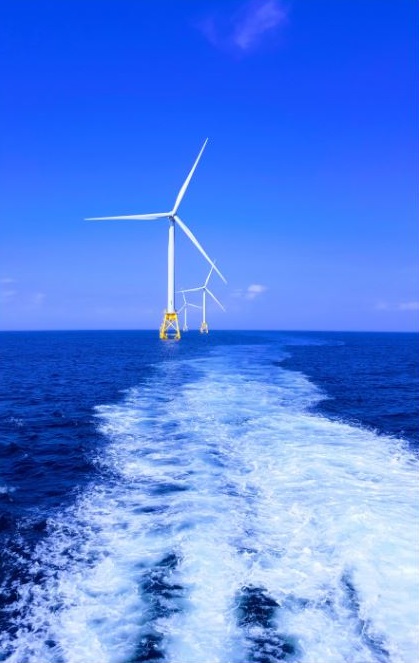 CLS is thrilled to announce its participation in the WESC 2021 web conference.
The Wind Energy Science Conference is a biennial event under the flag of EAWE (European Academy of Wind Energy). WESC 2021, the 3rd edition of the conference is organised as a web conference by ForWind and Leibniz University Hannover from 25 – 28 May, 2021.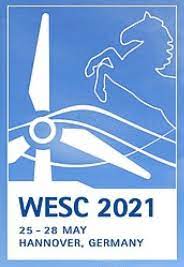 On Friday 28 May, at 15:30, our colleague and R&D wind expert Louis de Montera will be welcomed as a speaker at WESC to present a study based on CLS' wind team experts' work: Generating wind resources maps at hub height with SAR and Machine Learning.
The full paper under review, High-resolution offshore wind resource assessment at turbine hub height with Sentinel-1 SAR data & machine learning can be found here.
Discover our wind energy solutions