Looking for an integrated wind energy offer? Come to meet CLS and its subsidiary Meteodyn in Wind Europe Bilbao
April 5, 2022

Category:

News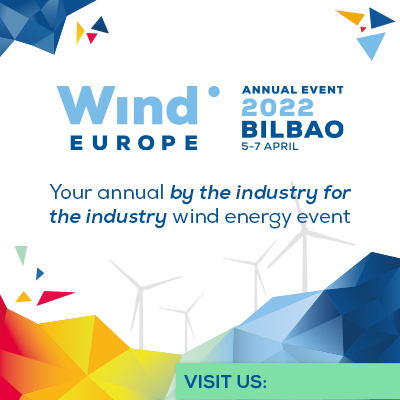 Today is the day! Wind Europe annual event is starting in Bilbao and will end on April 7.
Bilbao is an obvious geographical location to host an event dedicated to wind energy. The Spanish wind energy industry has found a spearhead in Bilbao, in the Basque Country, to maintain its competitiveness in the face of China and Northern Europe.
Around the Basque metropolis are the headquarters of Iberdrola and Siemens Gamesa, two heavyweights in the wind energy sector.
We will be happy to welcome you on booth 3-D50C.(French Pavilion).
For the second time, and after Wind Europe Copenhagen last November we will be present with our subsidiary Meteodyn.
Visit us on our booth, we will be pleased to introduce you our integrated offer unique on the market:
SARWind (Synthetic Aperture Radar),
Machine Learning,
Insitu measurements (floating Lidars coupled with atmospheric models),
Modelling for wind assessment at turbine height, both offshore and onshore.
Meet our team on French Pavilion, Booth 3-D50C Bilbao Exhibition Center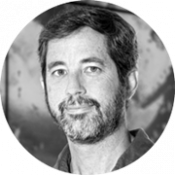 Mauricio Da Rocha Fragoso​
Director of Energies and Infrastructure Monitoring, CLS Group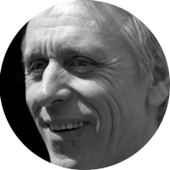 Laurent Guerlou
Head of Offshore Wind Sales & Marketing, CLS Group
Lucile Thomas
Sales Ingénieur, CLS Group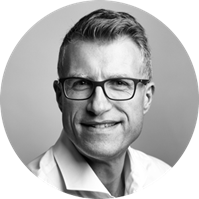 Frank Lancelot
General Manager, Meteodyn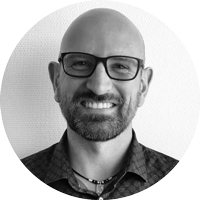 Eric Tromeur
Director of RISE, Meteodyn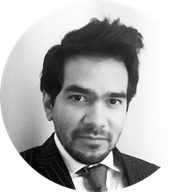 Juan Camilo Daza Fernandez
Business Development Engineer, Meteodyn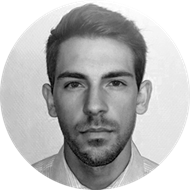 Anthony Dijon
Business Development Engineer, Meteodyn