How minimize the impacts of underwater noise?
February 15, 2021

Category:

News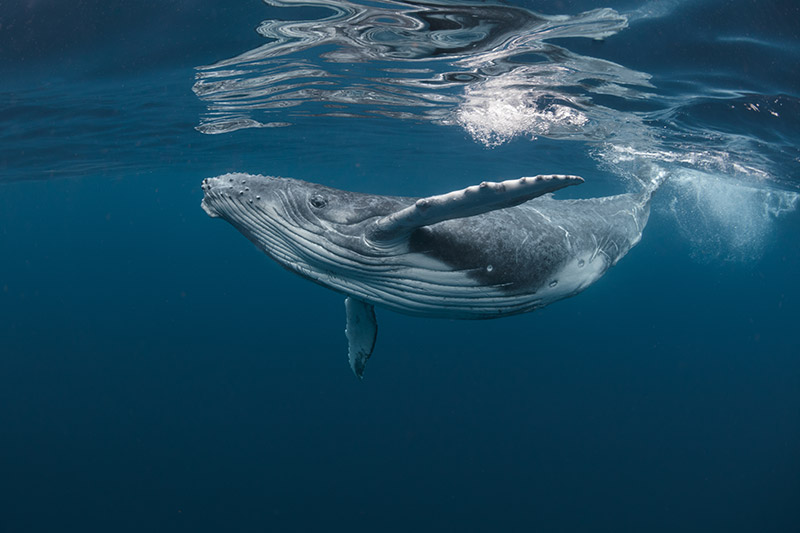 Maritime traffic, oil activities... underwater noise is omnipresent.
How can industries work, while minimizing the impacts?
The CLS Group monitors the marine soundscape and assesses the impact of human activities on environmental noise.
CLS develops monitoring programs to quantify the underwater soundscape, as well as its human contribution.
From moored lines to ocean gliders and profilers, CLS instruments and analyses can measure the noise and bring contributions to the understanding of the impacts associated with ship traffic, oil and gas activities, seismic surveys and more.
Minimizing environment consequences is a challenge that CLS meets proposing unique, end-to-end, space-based services.
Because knowledge about ocean conditions is essential, CLS provides innovative space-based solutions to understand, protect, and to manage its resources sustainably.
Many articles in the press report on this subject, such as here recently in the Guardian.
Discover our environmental studies
Data analysis expertise
CLS has a team experienced in data analysis, result generation and interpretation. Whether it is data measured by equipment, numerical model data or remote sensing data, there are countless varieties of data analyzed and interpreted  including: data on currents, winds, altimetry, underwater acoustics; parameters such as temperature, salinity, density, dissolved oxygen; data from the most varied equipment, such as gliders, drifters, profilers, current meters, etc..
The Group has years of experience in the preparation of reports on the physical environment – meteorology and oceanography – for environmental authorization processes, which have contributed to the improvement of data analysis techniques.