Costa Norte Project in Brazil
February 12, 2021

Category:

News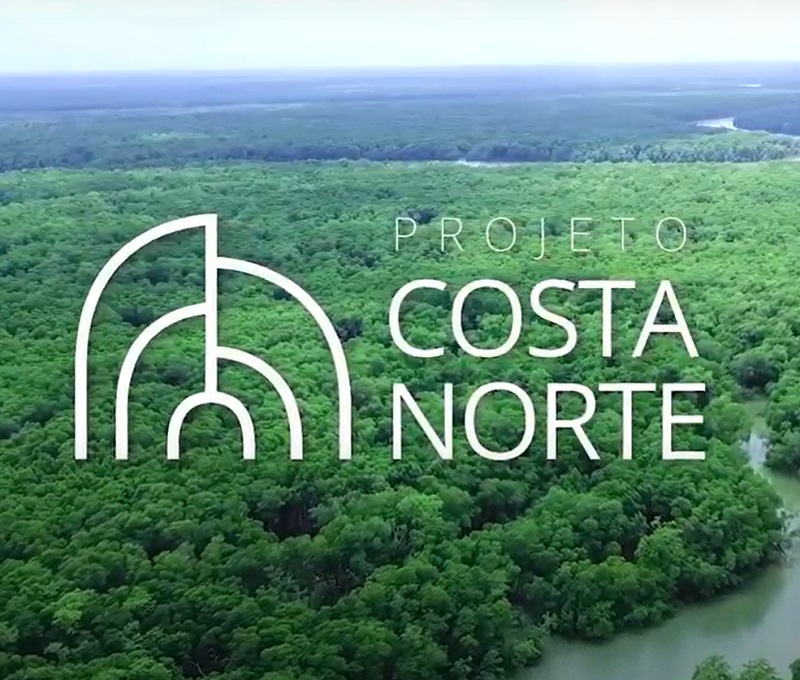 The Brazilian Equatorial Margin contains the largest continuous mangrove area in the world – 80% of Brazil's mangroves – and is also a new frontier for oil exploration and production in the country.
It was in this region that a multidisciplinary team composed by Prooceano, a CLS subsidiary, Enauta and 3 universities (UERJ, UFRJ and UFPA) came together to develop a method for determining the vulnerability of these mangroves to oil contamination.
By assessing ecosystem sensitivity, susceptibility and resilience through methods such as oceanographic data acquisition, remote sensing, numerical modeling and a lot of fieldwork, it was possible to characterize these mangroves.
Such knowledge is relevant to the conservation of the coastal zone, including actions to prevent and mitigate accidents such as oil spill at sea.
Besides enabling the conscious use of the region's energy potential and generating scientific papers, the project can also be accessed as a reference and source of valuable data for academic research.