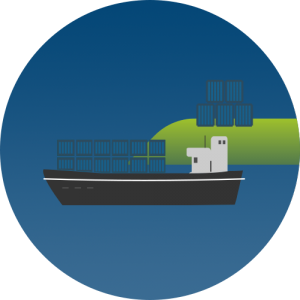 Marinsights
Go beyond monitoring: reduce your costs, minimize impacts, and optimize your Marine Offshore Operations thanks to Performance Management!
Marinsights is the only decision-making service that helps you optimize Marine Offshore Operations. The solution relies on data integration, processing, and analysis, combining technology and field expertise in Marine Offshore Operations and Performance Management.
Marinsights helps you optimize resources, generating efficiency in the following topics: Fuel Efficiency, Fleet Utilization, Cost Control, and Environmental Impact.
Monitor and reduce fuel consumption
Optimize costs and increase fleet productivity
Control and reduce Environmental Impacts
Digitize internal processes boosting digital transformation
Minimize compliance and safety risks